In this article, we will discuss what is the TUV Rheinland Certified Mobiles list, and What is TUV Rheinland Eye Care Certification?
It evaluates how fast it works for its owner compared to its initial specifications, whether it heats up or not while charging / internet surfing/playing games, how long will it take to start up or shut down, and lastly whether it has any hardware issues like a motherboard problem, etc.
Before we show you the list of TUV Rheinland Certified Mobiles in India let's first discuss –
What is TUV Rheinland Eye Care Certification?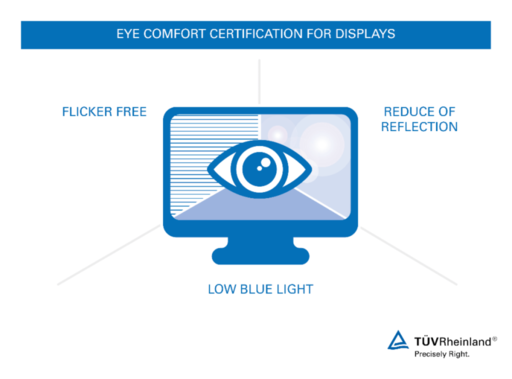 TUV Rheinland performs laboratory testing and certification of displays in accordance with the ISO 9241-307 standard to minimize irritating reflections, preserve visual quality from various viewpoints, allow changeable blue light content, and guarantee displays are flicker-free.
It is a company that tests display panels and awards TUV Rheinland Eye Comfort certifications to tuv Rheinland-certified smartphones, computers, and televisions.
This testing guarantees that the display devices give a positive customer experience and that negative symptoms such as eye strain, headaches, impaired vision, and back, shoulder, or neck pain are reduced.
This serves as the leading industry standard for major markets worldwide.
What is TÜV RHEINLAND SMARTPHONE RELIABILITY VERIFICATION?
Mobile manufacturers around the world are required to follow this process in order to get their products listed in TUV Rheinland certification. Furthermore, the certification acts as a new quality standard for cell phones in important markets across the world.
Normally such certificates are issued by well-known companies like UL (Underwriters Laboratories), MET (Middle Europe Testing), Intertek Testing Services (ITS) formerly known as ETL SEMKO, and also famous research firms like Gartner Inc., ABI Research,
Is it necessary for Mobile, Computer displays?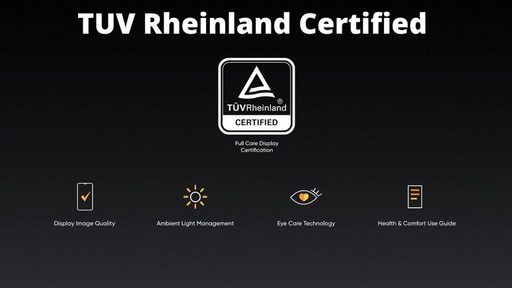 TUV Rheinland has certified over 90 models, with over 10% of the world's leading brands using them.
TÜV Rheinland Smartphone High-Reliability Certification includes 23 critical tests, as well as 10 extreme environment test scenarios for everyday usages, such as falls, wear, and damage to ensure product quality.
The test conditions are based on the smartphone's three-year life cycle.
The Realme C25 features 23 key tests, including 10 daily test scenarios, seven extreme environmental test scenarios (including extreme temperature, component reliability test, blue-light emission, extreme humidity, voltage fluctuations, button life, static electricity, and air pressure), and six standardized reliability test scenarios, in order to obtain a smartphone with the highest quality assurance.
Samsung Display will now be able to deliver the world's most consumer-friendly environment for smartphone usage,
In fact, according to Samsung Display, it was able to maintain a DCI-P3 level of precision color imaging without decreasing the number of visible colors.
How does TUV Rheinland differentiate the top & best-selling mobiles?
For any particular phone to be listed in the TUV Rheinland Certified Mobiles list, it has to go through several tests for quality check in order to determine how good a product is from its initial release date. Such procedures are specified (as mentioned earlier) by TUV Rheinland itself as per international standards and market trends.
After getting a certification process, a particular model will be listed on their official website out of which some might also get an exclusive listing on TÜV websites as well (Ex: LG G4 was selected for Exclusive Listing).
This entire procedure takes about 4-6 weeks depending upon the number of tests and scores, which is valid for 3 months from its first submission date.
Then at the time of Certification Renewal, it will be checked whether or not that particular model has met up with the TUV Rheinland standard procedures and requirements for high performance, user's satisfaction, etc.
If they pass then their certification will be renewed for the next three months or else if they fail, then either their manufacturer might refund back your cash (possible in case of appliances like washing machines, home theaters) or you can return back your product within 2 years after paying any penalty charges.
Best Smartphones with Certified TUV Rheinland
Xiaomi Poco X3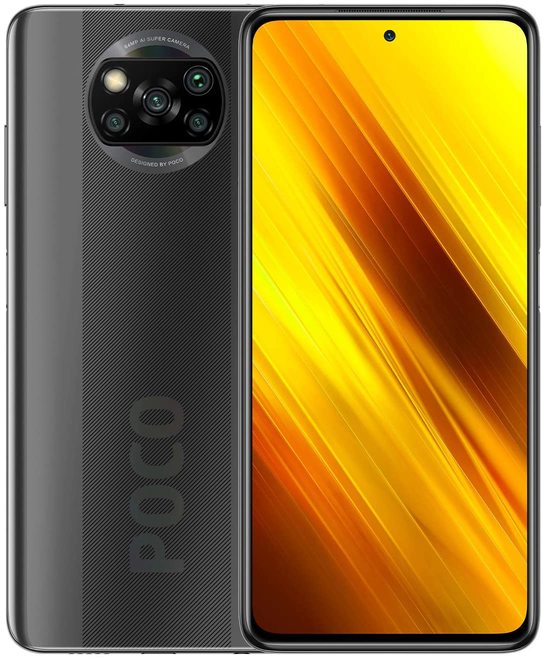 Xiaomi Poco X3 NFC – Smartphone 6 GB + 64 GB, Dual Sim, Grigio (Shadow Grey)
Realme 7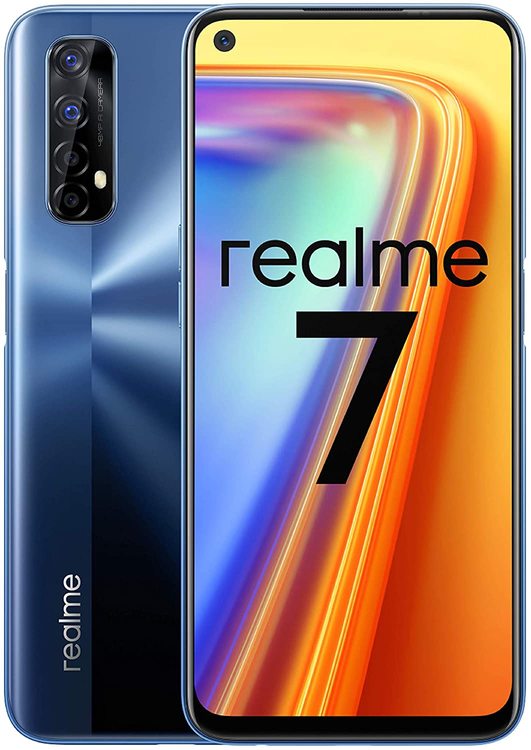 Realme 7 4G LTE Volte Factory Unlocked 48Mp Quad Camera RMX2155
(Mist Blue, 64GB + 6GB)
OPPO FIND X2 PRO 5G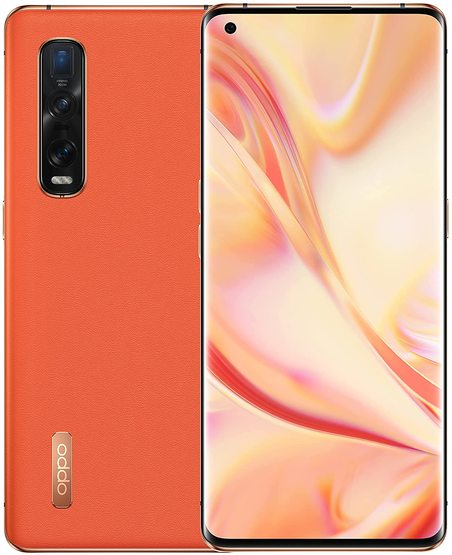 OPPO FIND X2 PRO 5G CPH2025 Global ROM EU/UK 12GB + 512GB – Orange Leather
Honor 8X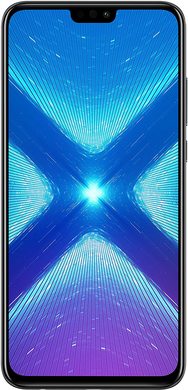 Honor 8X 64GB Single-SIM Android (GSM Only, No CDMA) Factory Unlocked 4G/LTE Smartphone – International Version (Black)


Motorola Moto E7 Plus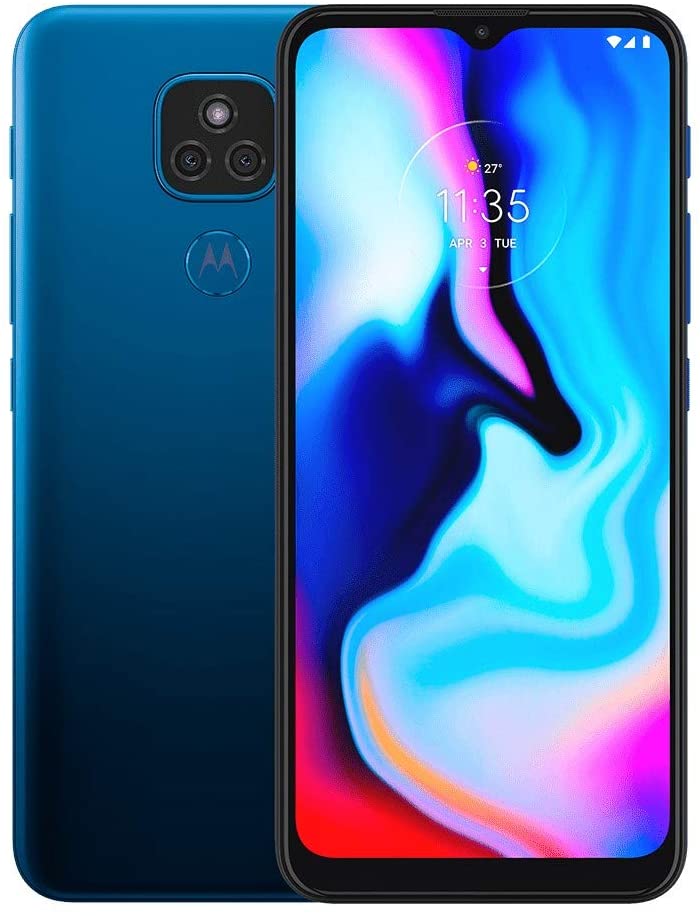 Motorola Moto E7 Plus XT2081-1, 64GB, Dual SIM, Misty Blue – GSM Unlocked

Motorola Razr 5G
Motorola Razr 5G | Unlocked | Made for US by Motorola | 8/256GB | 48MP Camera | 2020 | Polished Graphite
Asus ROG Phone 3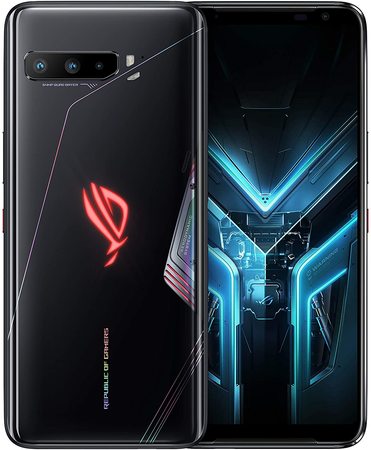 Asus ROG Phone 3 ZS661KS / I003DD SD865+, 5G, International Version (No Warranty), 512GB 12GB RAM, Black Glare – GSM Unlocked
OnePlus Nord N10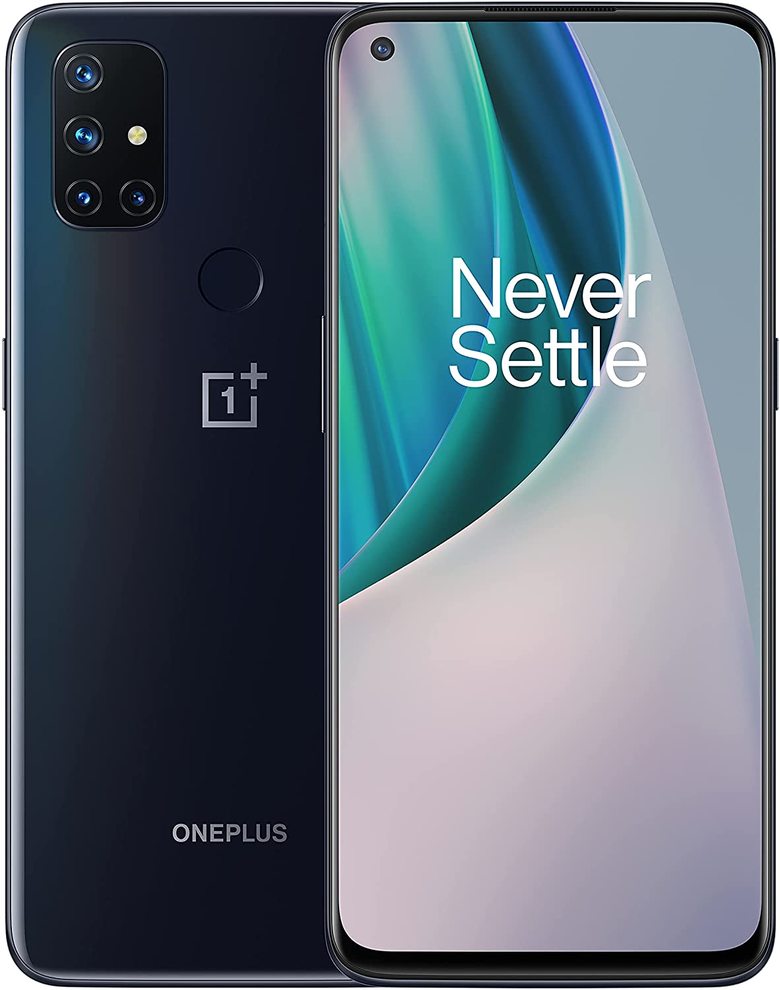 OnePlus Nord N10 5G Unlocked Smartphone, Midnight Ice​, 90Hz Refresh Rate, 6GB RAM + 128GB storage, US Version, Model BE2026
Some other TUV Rheinland Certified Mobiles list
1. BlackBerry Q10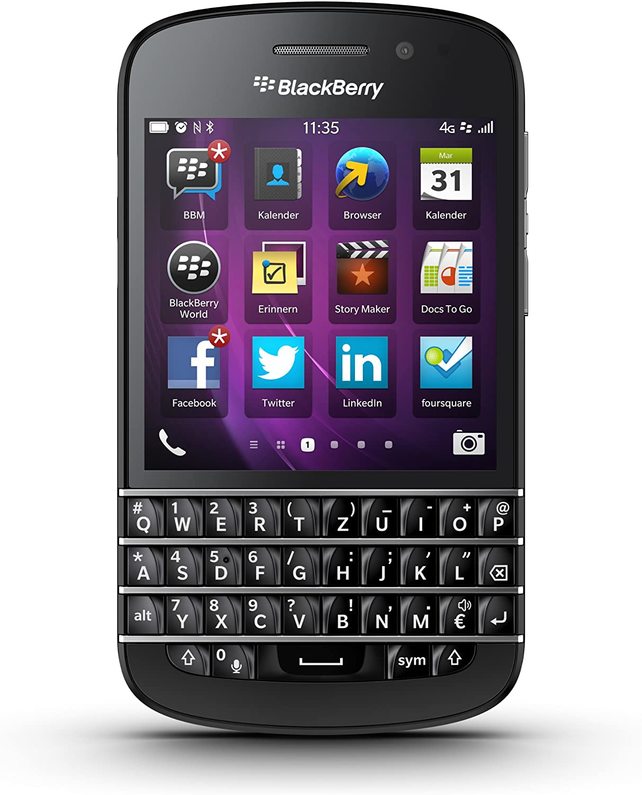 The BlackBerry Q10 smartphone has been designed to give users an optimized mobile experience, combining the physical keyboard and touchscreen display to allow for quick and easy messaging either at your desk or on the go.
Its impact-resistant quality ensures that it will stand up to even the toughest of daily uses, while its 4G connectivity makes surfing the Web and keeping in touch with ease.
2. BlackBerry Z10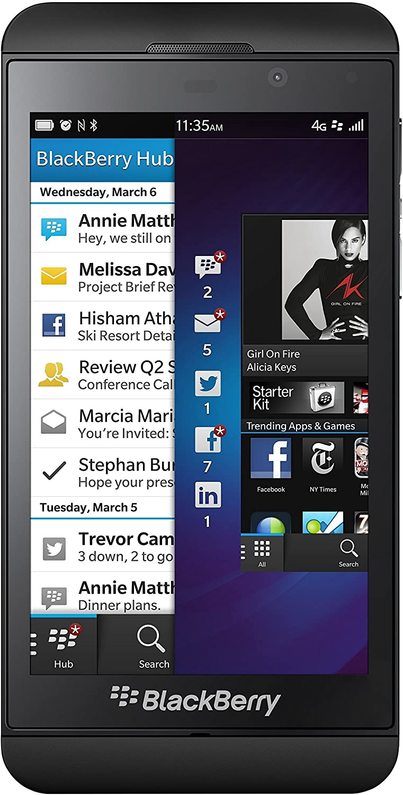 IHS has graded BlackBerry Z10 as "Premium with a high predicted reliability rating of 0.7 (on a scale from 0-1 where 1 is the most reliable).
The smartphone's touchscreen display allows users to access their email accounts quickly and easily whenever they want, without having to type out lengthy messages.it also has color variants.
Conclusion
So here is the end of the post if you want to buy your smartphone with TUV Rheinland Certified, just Checkout the list shown above.
We have already discussed its major topics in this article but if you have any other doubts or want to know anything other about this topic. If you leave a comment, we will respond or write a new article on the subject.
We hope that our article will be helpful to you. Please share this post with your friends if you enjoyed it.
Thank you for reading! You may also like: