Introduction
So today we will answer your question, how do I check my internet speed on my computer?
With millions of people working from home, having a fast internet connection is essential.
A Wi-Fi speed test allows you to check your home internet speed, which will improve your work performance and save you time when downloading and uploading essential documents, sharing files, and so on.
You can check internet speed on a laptop using free websites and tools, and you don't need any additional software. Just a web browser will suffice.
How to check the Internet Speed on the computer? It's critical to double-check that the amount of bandwidth coming into your home matches what your ISP promised. First and foremost, you must be sure of your Internet plan and the data speeds that your ISP promises.
The Ookla Speed test is one of the quickest and easiest ways to test your internet speed at home. The time it takes for data to transfer between your computer and a remote server over your local ISP connection is measured in this test.
Create an account on Speedtest.net to accurately check the speed of your ISP connection. You can change settings, such as selecting a server for testing and making it permanent so you don't have to save it every time you visit the browser by creating an account.
So we will answer the question How do I check my internet speed on my computer or pc? and also on my mac and pc?
Why does Internet Speed matter?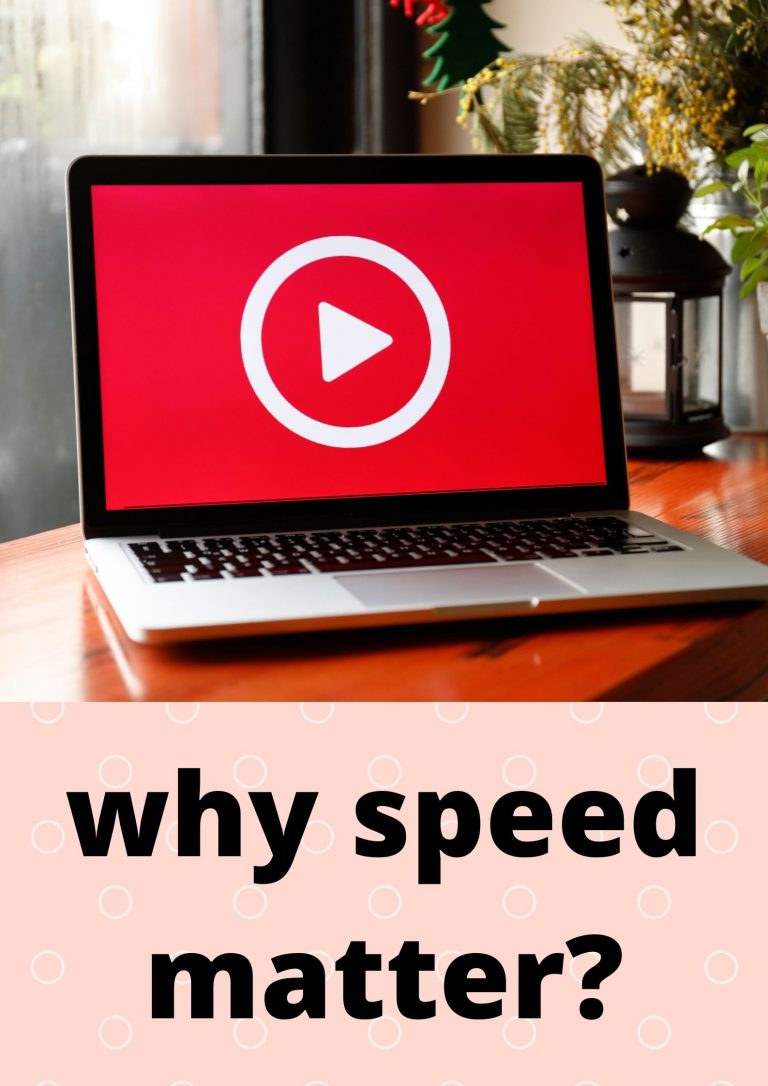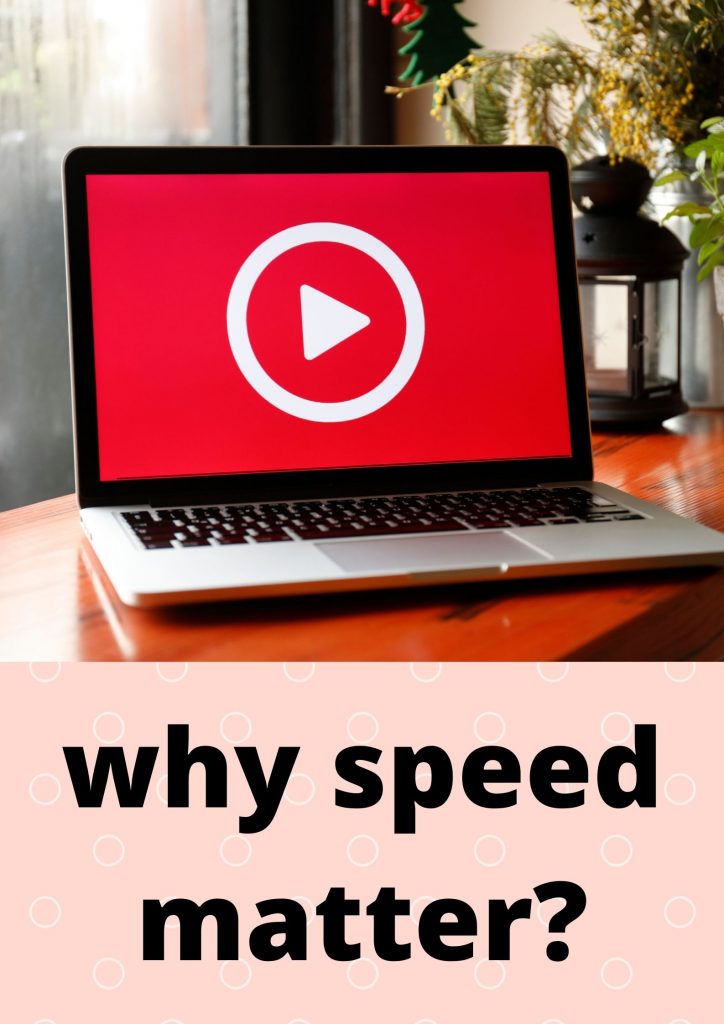 The amount of data and information that can be transferred over the internet on a single connection at any given time is referred to as internet speed.

This is important for customers since internet speed influences the sorts of activities you may perform online as well as the number of devices you can connect to at the same time. Knowing how you and your family use the internet at home will help you figure out what kind of internet speeds you require from your provider.

You may have difficulties streaming videos, playing video games, or uploading files if your internet connection is too sluggish. If your internet connection is too fast, you may be overpaying.
Many internet service providers promote their upload and download speeds.
These figures, however, aren't always correct. It's always a good idea to do some homework and find out their actual internet speeds.
How do I check the internet Speed my computer?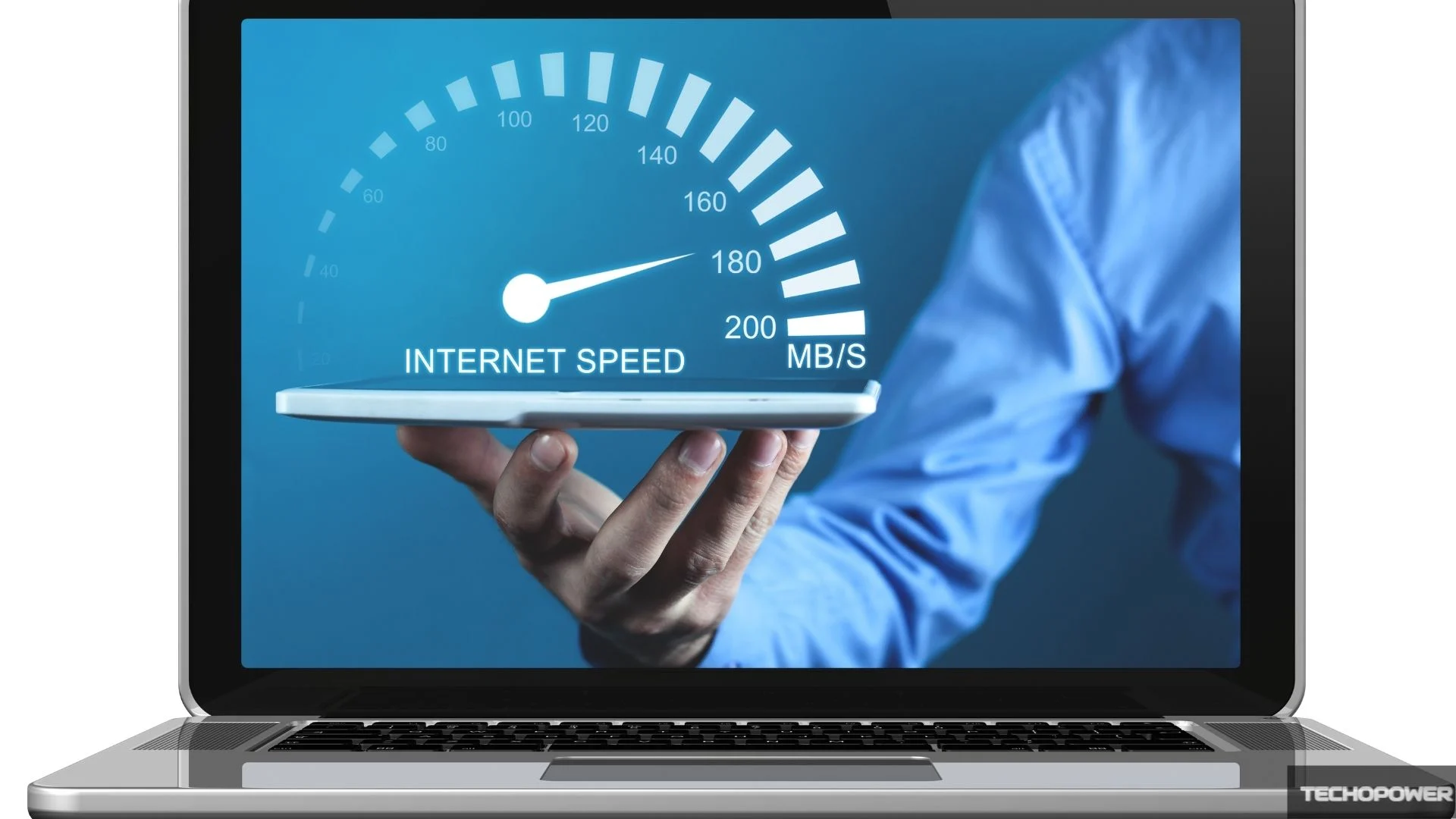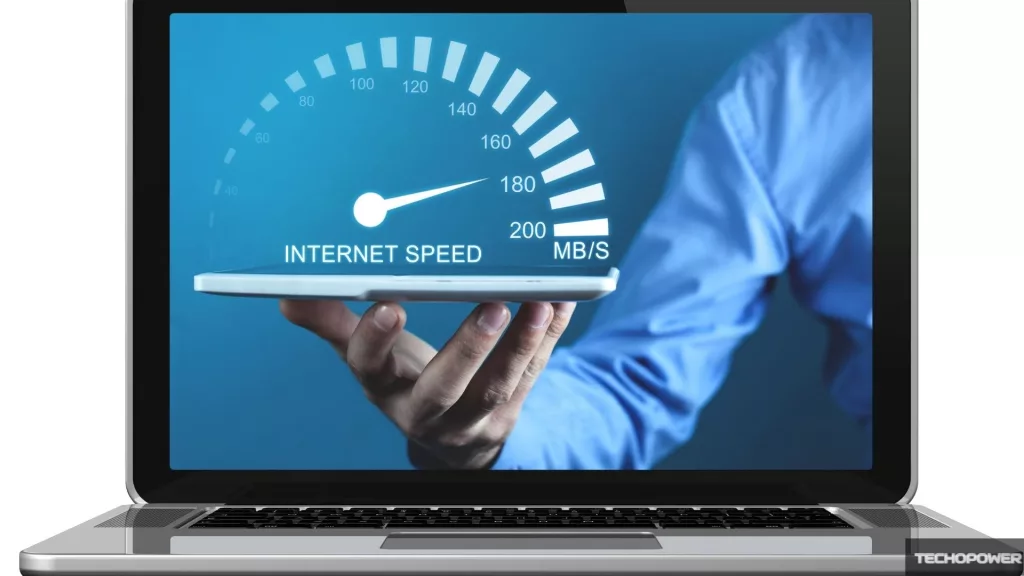 How do I check my internet speed on my computer? Follow these steps to check the connection speed of a Wi-Fi or Ethernet adapter on Windows:
Open the Settings menu.
Select Network & Internet from the drop-down menu.
Select Status.
Select View your network properties from the "Change your network settings" section.
Locate the network adapter in the "Properties" section (Wi-Fi or Ethernet).
In the Link speed (Receive/Transmit) field, determine the connection speed.
You'll know the speed at which the adapter connects to the network once you've completed the steps.
How to Check your Internet Speed on Mac?

Are you ready to put your internet speed to the test on Mac?
All you have to do is:
On the Mac, open any web browser, such as Safari, Chrome, Firefox, Brave, Epic, or Edge
Go to https://fast.com and wait for the page to load; a speed test will appear in the web browser.
Wait a few moments for your reported internet connection speed to appear. The speed test shows only download speeds by default.
However, if you click on "Show More Info" at the bottom of the results, the browser will run a second speed test to check latency and upload speed as well.
How to Check Internet Speed on Mobile?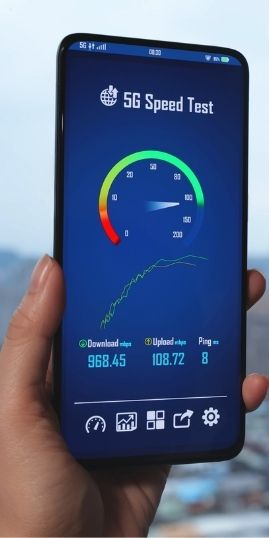 How do I check my internet speed on my computer? You can also check your internet speed on your Android device without downloading any apps; find out how.

It is an Android and iOS app that provides you with a perfect internet speed test score for your connection. This App can test any internet connection, whether it's a cellular or a Wi-Fi connection.
Internet Speed Meter (Status bar)

It is a similar internet speed meter that also displays the current speed of your internet connection on the status bar. You won't have to go to a specific app to test the rate this way.
Google Speed Test (Without App)
Google has its speed test service that allows you to check your internet speed without downloading any software.
Follow the steps below to use this same service on your phone, as well as your laptop or desktop PC.
Open any browser, but for the best results, use Google Chrome.
If you Google "speed test," the speed test section will appear above the search results.
After you tap on Start Speed Test, the speed test will begin, and you will be given the upload and download speeds at the end of it.
Conclusion
We hope you like our post about How do I check my internet speed on my computer.
Make sure that you disable all network-consuming applications like online streaming apps like Torrent, Netflix, or any other downloads to get the best results from your speed test. You also need to monitor your average speed at different times of the day.
We hope you like our article about How do I check my internet speed on my computer so if this article really helps you share it with your friends and if you need any other help, Just comment down.
Thank you for reading! You may also like: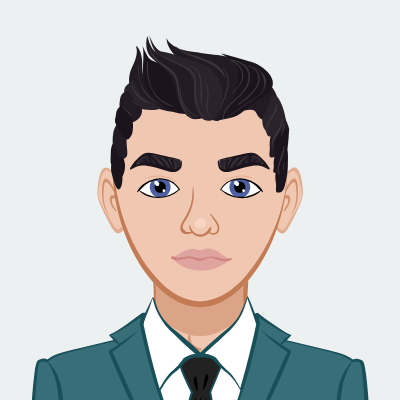 Hello everyone, I am currently an engineering student who loves to write about the latest technology, gadgets, and reviews.